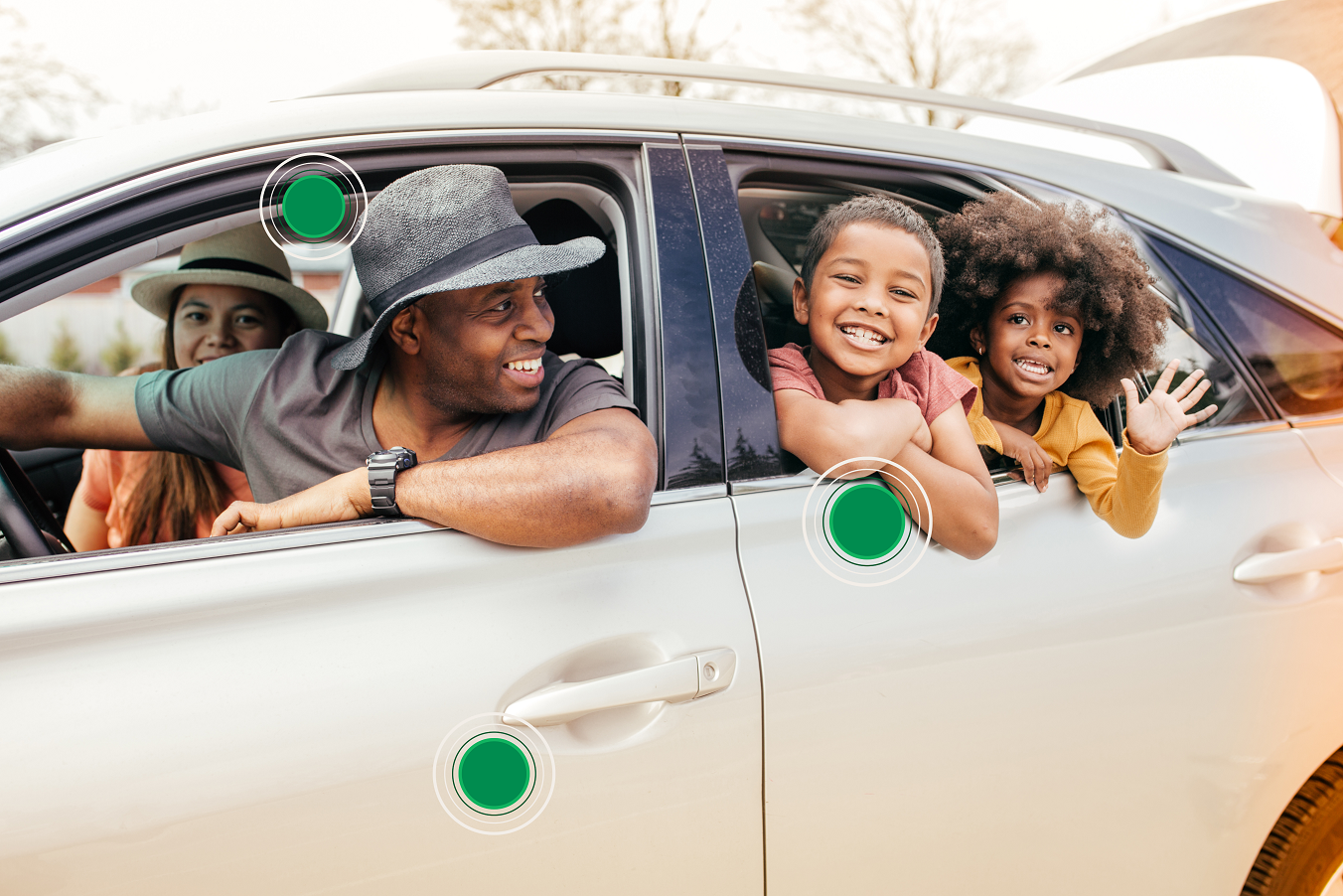 9 Things To Keep In Mind As You Prepare For Your Next Long-Distance Trip
The call of the open road, the excitement of reaching your destination, and the opportunity to spend quality time with family or friends.. Not to mention the immense sense of adventure! Whether you are embarking on an adventure, visiting family, or going on a business trip, there is no better feeling than the independence a road trip brings. Of course, the picture-perfect scenery and gentle hum of your car's engine will not be possible without proper road-trip planning.
Are you planning a long-distance trip? Visit a DEKRA branch near you for a vehicle inspection before you leave.
1. Visit DEKRA for a Multi-Point Check
A DEKRA Multi-Point Check is one of the key elements of preventative vehicle maintenance, which is important for addressing any potential issues with your vehicle before they lead to more dangerous failures or expensive repairs. By knowing the condition of your car, you can avoid potential, and sometimes costly, problems by identifying and addressing them early on. Book a DEKRA Multi-Point Check before going on your next long-distance trip.
2. Create a road trip to-do list
During your long-distance trip, what do you plan to do along the way? Do you want to visit any places or stop anywhere? List all the fun activities you're interested in, and plan your route with all the stops you wish to make on your navigation system. If you use Google Maps, you can add up to nine stops, excluding your starting point.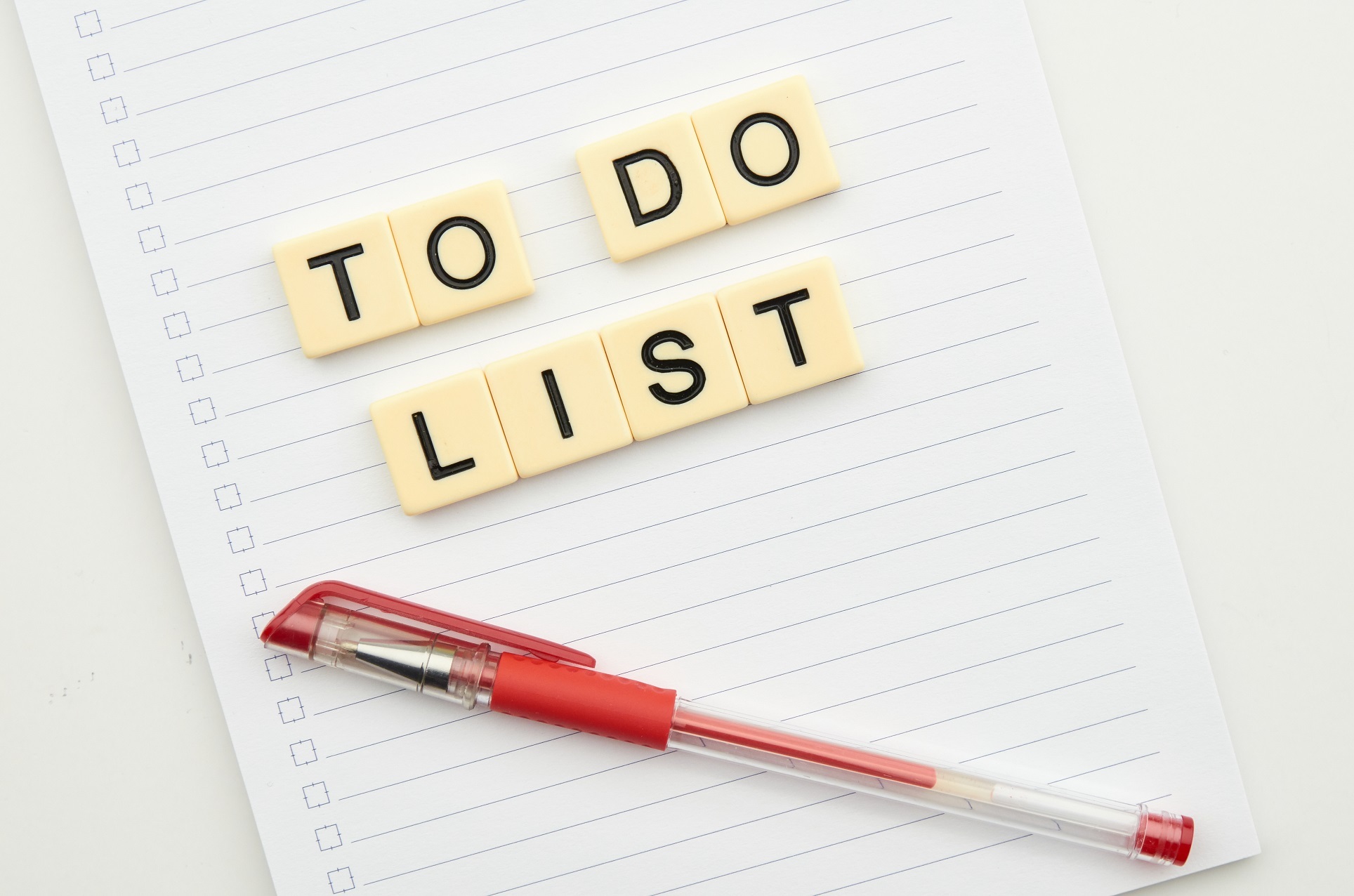 3. Book ahead to avoid disappointment
While it's fun to let the road lead you, there are still some benefits to booking ahead or reserving accommodation before you set out on your trip. Consider booking in advance if you plan to stay in a hotel or a campsite. You might be able to find some great deals online, which will also help you stay within the budget you've set for your road trip.
4. Road-trip snacks!
Your bags are packed, you've taken your car for a DEKRA check, and you're ready to go. But what will you eat along the way!? Ditch the drive-through and steer clear of petrol station grub. Pack simple and healthy snacks that are easy to eat in a car. It will leave you happy from the start of your journey to the finish.
5. Check the spare tyre and accompanying equipment
Even if you've just had your car go through a DEKRA Safety Check, you still need to check your spare tyre and accompanying equipment. You do not want to be stuck anywhere with a flat or punctured tire, so make sure you have an inflated tyre, tire jack, and tyre wrench stored in the vehicle you will be travelling in. Make sure you check the tyre pressure before you get your road trip underway.
6. Create that playlist
All great road trips have great tunes. If you've ever been on a memorable holiday, you probably have a song, an artist, or an album that brings all the memories flooding back. Prepare the music you will listen to during the trip in advance.
#Pro Tip: You don't want your road trip to be a snooze fest. Create a playlist that will be loved by all your travel companions.
7. Pack a first-aid kit
With a little planning and a travel-sized first-aid kit, you will be prepared to handle bumps and bruises, headaches, stomach aches, and sneezes along the way. Stock your first-aid kit with over-the-counter pain, allergy, and anti-diarrheal medication to ensure that you'll have what you need if somebody starts feeling unwell.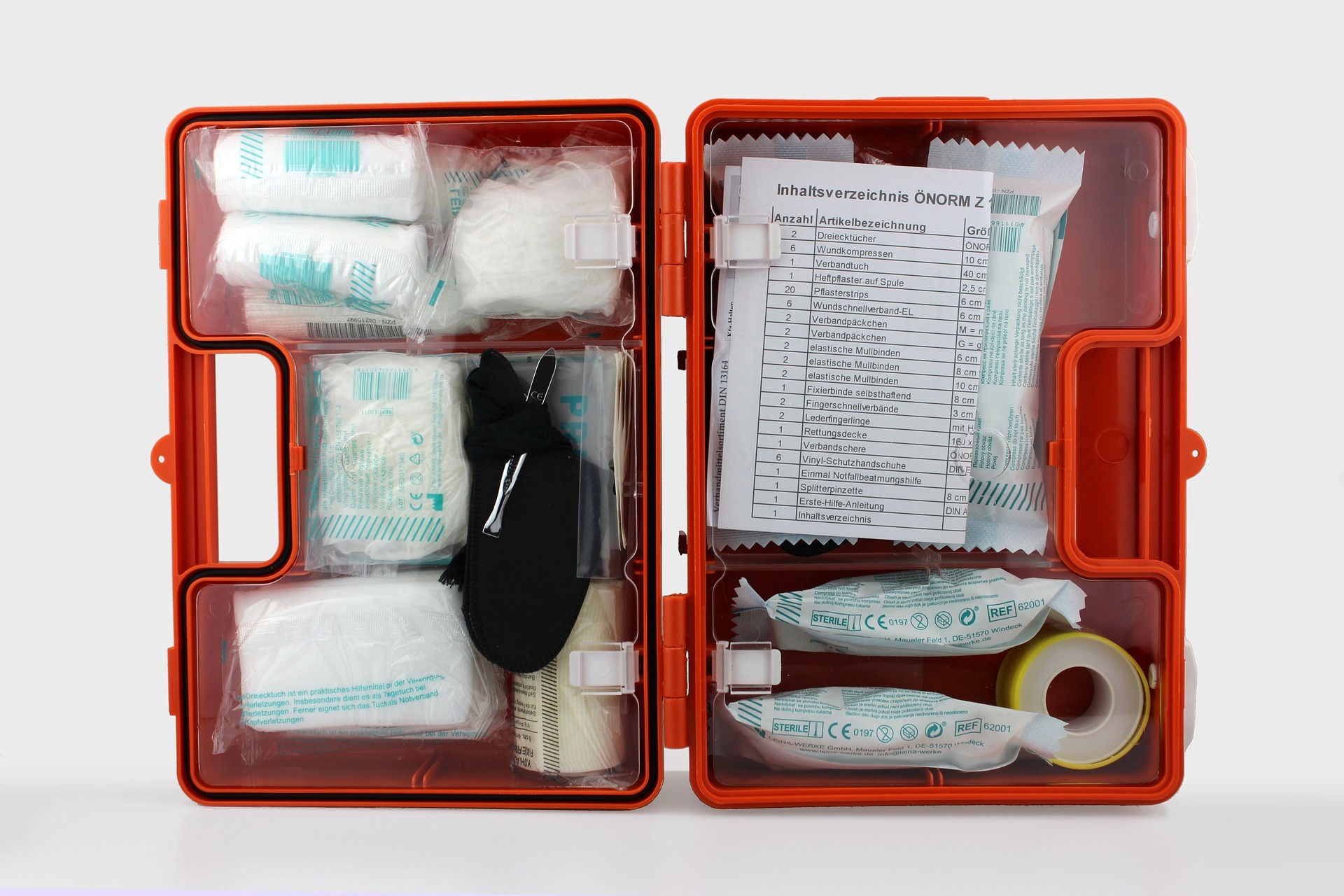 8. Stock up on COVID supplies
Taking a long-distance trip? In addition to the traditional road-trip supplies, you should prepare items that will make you and your passengers feel safe. Remember, the pandemic is not over yet and some locations might still require you to follow their preventative measures. Here's what you will most likely need:
Face coverings
Hand sanitisers
Disposable gloves
Alcohol-based disinfectant wipes
While it is important to be safe and cautious when taking a road trip, our current times call for a little extra precaution. Wear a mask in public if you choose to, use sanitiser when out and about, try minimising interactions with other people, and maintain social distancing.
9. Take your car to DEKRA for an after-trip inspection
After your trip you need to send your loyal and trusted car for a DEKRA after-trip inspection. Many people tend to overlook this necessary inspection, but it is as important as checking your car before you leave on your trip. Book a Multi-Point Check at a DEKRA branch near you.
Are you ready for your next long-distance trip? Get peace of mind and book a DEKRA Multi-Point Check today. Find your closest DEKRA branch and go on your road trip knowing that your vehicle is in the perfect condition for it.
Get the motoring peace of mind you deserve!