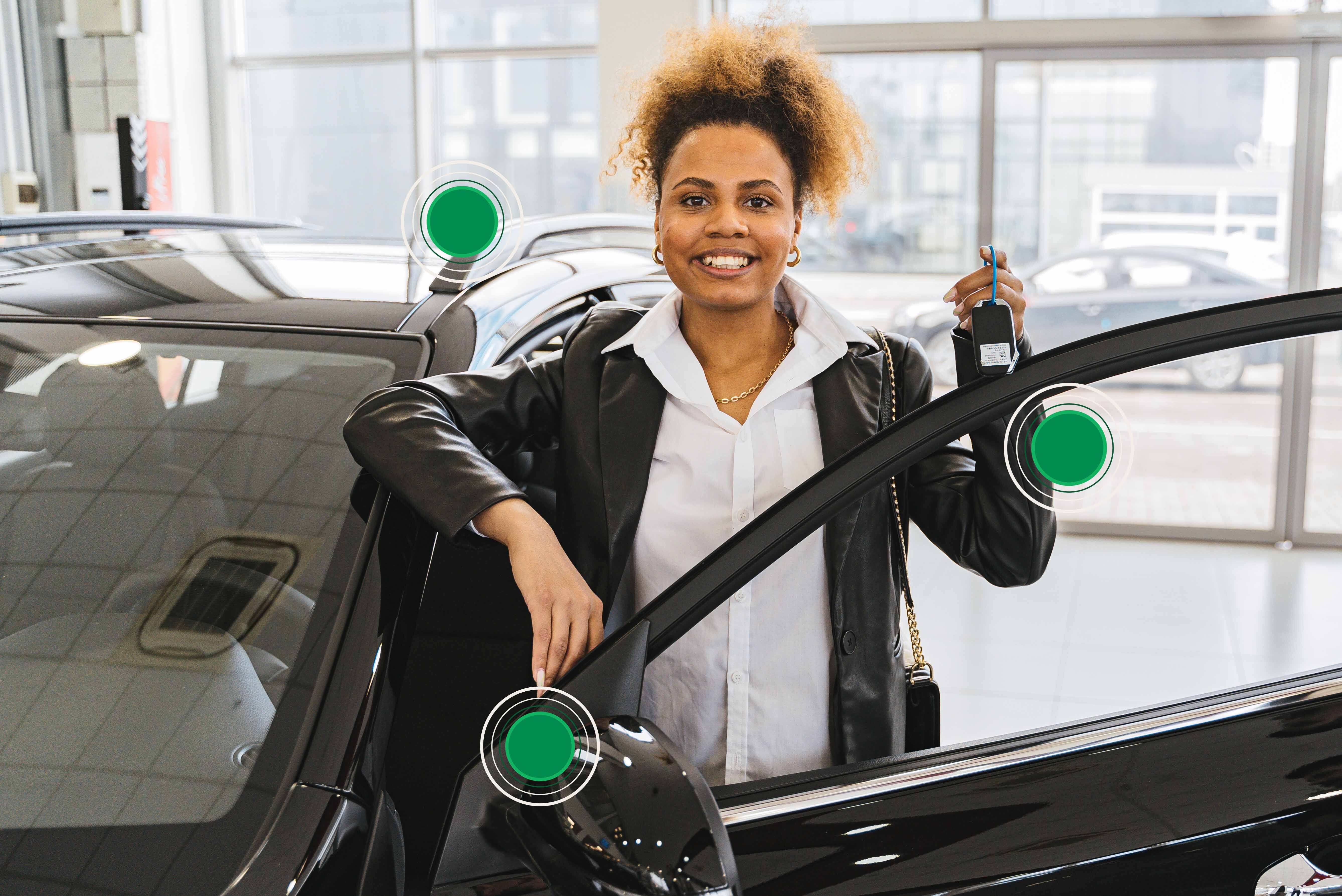 Get an Independent Vehicle Check Before You Buy
A car is one of the most important purchases you can make, and if you are financing it, you will be locked into a purchase agreement for years. This is why it's important to make sure you are not buying a vehicle that will give you problems once the deal is done. We aren't all mechanically minded, so it can be easy to miss some of the warning signs when it comes to vehicles with faults.
Because of this, it's a good idea to have your potential new vehicle checked by a professional vehicle inspection firm like DEKRA.
Are you buying a used car? Get a Condition Report for your motoring peace of mind.
Why should you get a pre-purchase inspection?
A pre-purchase inspection is a detailed car assessment conducted by qualified mechanics in order to determine a vehicle's condition before it is purchased. The overall reason why you should have a vehicle checked before buying a car is to get another opinion on any services or repairs that the car might need.
All dealerships have inspections done on their used cars whenever they receive them. That said, some dealerships do the bare minimum in order to get the car prepped and sold legally. Due to this practice, it's a good idea to have an independent used-car inspection before you buy a vehicle from a private party or a dealership.
Where can I get an independent vehicle inspection done before buying a used car?
DEKRA's Condition Report is exactly what is needed to make an informed decision when purchasing a used vehicle. The condition report is a comprehensive, digitised, image-rich report that informs you of the technical status of a vehicle. The value of such a report is in the fact that the car has been inspected by an expert with no bias toward the seller or prejudice against the buyer. The condition report simply provides you with an impartial report on the actual condition of the vehicle you are buying so there are no surprises once you receive the keys.
How to ask sellers for a condition report?
Buying a car is a tedious task, especially when dealing with a private seller, but requesting an independent vehicle check is important. In most cases, the vehicle owner might ask that you fork out the money required for the test. You can negotiate with the seller as to who pays and where the vehicle will be taken.
When buying from a dealership, it is advisable to request a vehicle inspection certificate. When it comes to second-hand dealers, it is a norm to see them attach condition reports to vehicle advertisements or at least mention that one is available.
Buying from an auction is a different case since most auctions sell vehicles 'as is' (voetstoots) and without guarantee. There are some auctioneers that list known and visible faults, but you have the right to request a report on the condition of the vehicle you are interested in.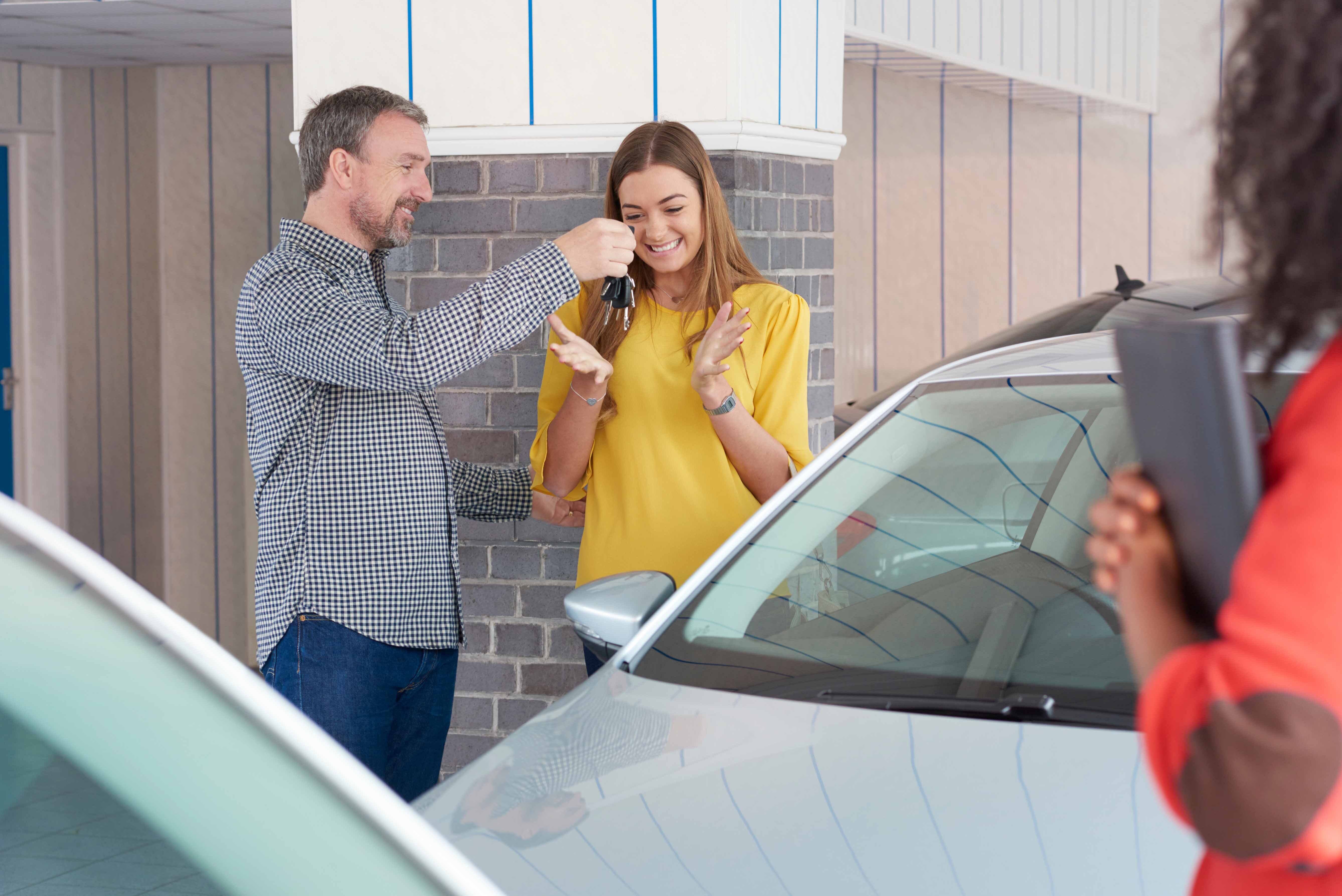 How does the DEKRA condition report work?
If you're in the process of buying a new vehicle, we want to urge you to ask for an independent vehicle check if one hasn't already been done. DEKRA is a reputable name in the vehicle inspection industry and can provide a detailed Condition Report that will set your mind at ease about your final purchase decision.
Contact a DEKRA branch near you to make a booking or to find out more about having a vehicle from a dealership checked. Our qualified vehicle inspectors will test the brake efficiency of the vehicle, followed by a visual inspection of the vehicle's exterior and interior, undercarriage, and mechanical condition of the car. For an extra fee, a vehicle diagnostic can be performed to check for errors stored on the vehicle controls.
Buy informed. Get a DEKRA Condition Report and enjoy motoring peace of mind. Book a Condition Report at a branch near you today!