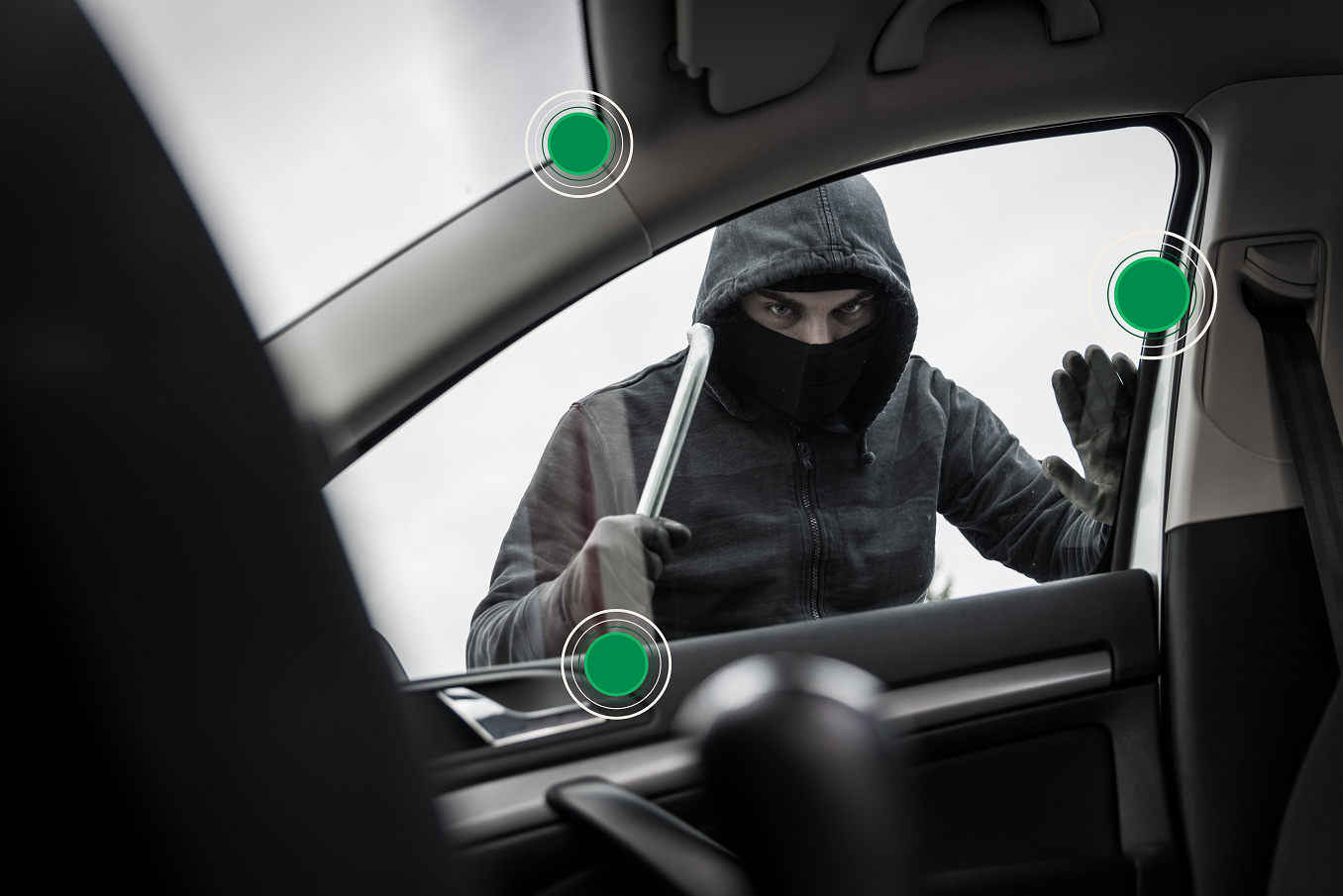 Hijacking in South Africa
It's no secret that South Africa experiences a high number of hijackings, and it has become a nightmare that only seems to get worse. After spending the holidays with family and friends, many people will be returning to their regular routines and daily habits. Because of this, it's important that everyone take the necessary precautions to ensure their safety on the roads, especially when it comes to hijackings.
Did you know that it is against the law to drive a car that is not roadworthy? Get your car inspected today to avoid any inconveniences as you start the new year.
According to the latest crime statistics, the annual total for hijackings in South Africa has reached its highest point ever. As a result, people spend a lot of their time worrying about their safety on the road.
Although vehicle hijacking is a global phenomenon, it has significantly increased in South Africa, making it one of the most dangerous places in the world to drive a car. According to crime statistics published by the South African Police Service, a vehicle is hijacked or stolen every 22 minutes. This means that more than 25 drivers fall victim to this criminal activity every single day.
Even so, there is still a lot of doubt regarding the factors that can increase a person's risk of becoming a victim of vehicle hijacking. In this article, we share the South African hijacking stats and tips on how to stay safe, especially as the new year starts.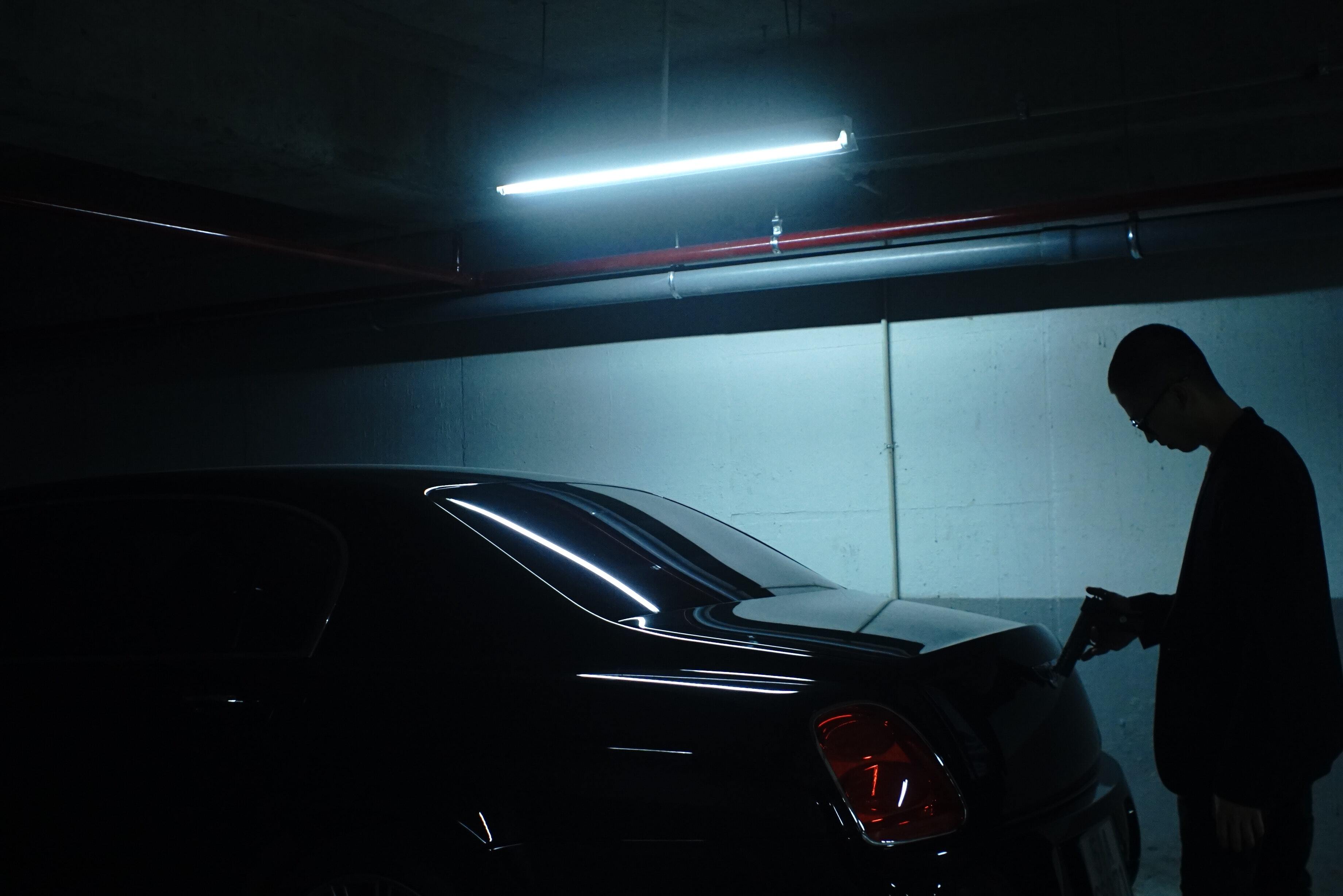 Alarming rise in hijacking
There has been a significant rise in the number of truck and car hijackings in the country, most especially in Gauteng. Surprisingly, a rising trend over the last few months is that many of these incidents are being carried out by criminals posing as police officers. The suspects, who usually wear police uniforms, attach a blue light to the dashboard of their vehicle. Victims stop their vehicles because they believe that they are dealing with real police officers. However, this is not the case. The hijackers' intention is to then hijack the cars.
Chief executive of Fidelity Services group, Wahl Bartmann, mentioned that the provinces of Gauteng and KwaZulu-Natal had the highest number of reported hijackings and related incidents between April 2021 and May 2022. These two regions had 231 and 186 hijackings respectively.
He further stated that compared to other cities, Johannesburg, Pretoria, and Durban reported the most number of hijackings per day. These incidents usually take place between 06:00 and 19:00 during peak traffic periods. It was also noted that most of these hijackings happened on Thursdays and Fridays.
South Africa's Hijacking Statistics for 2022
Looking at 2022 hijacking statistics compared to other years, it shows that South Africa is in crisis. According to the latest crime stats released by the SAPS, there were 5 866 hijackings reported in South Africa between April 2022 and June 2022. This is a 14% increase from the 5 146 incidents reported in 2021.
Moreover, the number of hijacking victims in 2021/22 amounted to 134 000, which is a significant increase from the 64 000 in 2020/21. The majority of these incidents were reported to the police, with around 63% of them identifying themselves as victims of vehicle crime.
Hijacking safety tips - Be cautious!
Most of us think that hijacking is something that won't happen to us, but it can take place at any moment no matter where you are. It's a frightening and stressful experience, and it can affect the people close to you as well. Even worse, being a hijacking victim is a traumatic experience and can lead to depression, anxiety, or PTSD if not attended to as soon as it happens.
The question is: How do you keep yourself safe from hijacking?
In a hijacking situation, there are a few things you can do to protect yourself. One of the most important things to remember is to remain calm and do what your hijackers say. They will most likely take what they want and leave you alone if you do not pose a threat.
To keep yourself and any potential passengers safe, check out our list of things you can do during a hijacking attempt.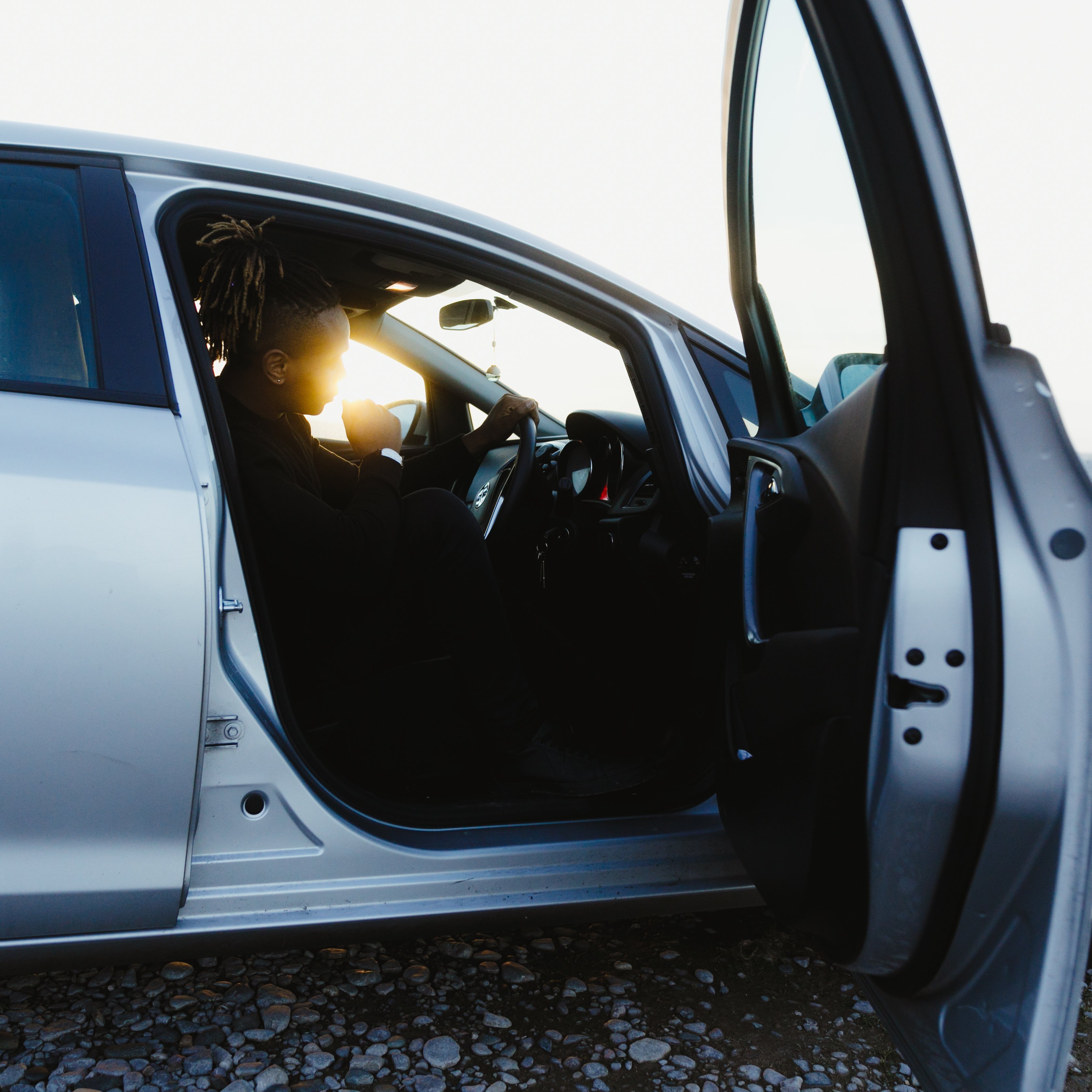 What should you do if you are confronted by a hijacker?
Losing your temper or getting angry is not an option. Do not threaten and challenge hijackers.
Do not resist the hijackers. Do as you are told.
Try not to make eye contact. A hijacker may perceive this as a threat.
Try to make sure that you leave the engine running and exit the vehicle.
Keep your hands in view and don't try to reach for a phone or handbag.
Best way to avoid becoming a hijacking victim
When you're at a standstill in traffic, maintain a gap wide enough to see the back wheels between your vehicle and the vehicle in front of you. This will allow you to get away safely if needed.
If you have electric gates, make sure that they open while you're still on the road. This will make it harder for would-be hijackers to box you in and prevent you from pulling away.
In a situation where you are opening a manual gate, keep the keys in the ignition while the engine is running unless there are children in the car. If you remove the keys, you will have something to negotiate with to get the kids out of the car.
Even if you know all the statistics and where the hotspots are, you can still get hijacked. Stay alert and pay attention to your surroundings.
If you are being hijacked, try to gather as much information as possible without posing a threat. Details such as the number of hijackers, their weapons, their vehicle's make and model, and the language they use can be helpful during an investigation.
Even though hijackings in South Africa are a sad reality, you do not have to become a victim of one if you follow our safety tips. Now that you're ready for the new year, ensure that your vehicle is as well. Bring it to DEKRA for a safety check to ensure that 2023 is a worry-free year on the road.