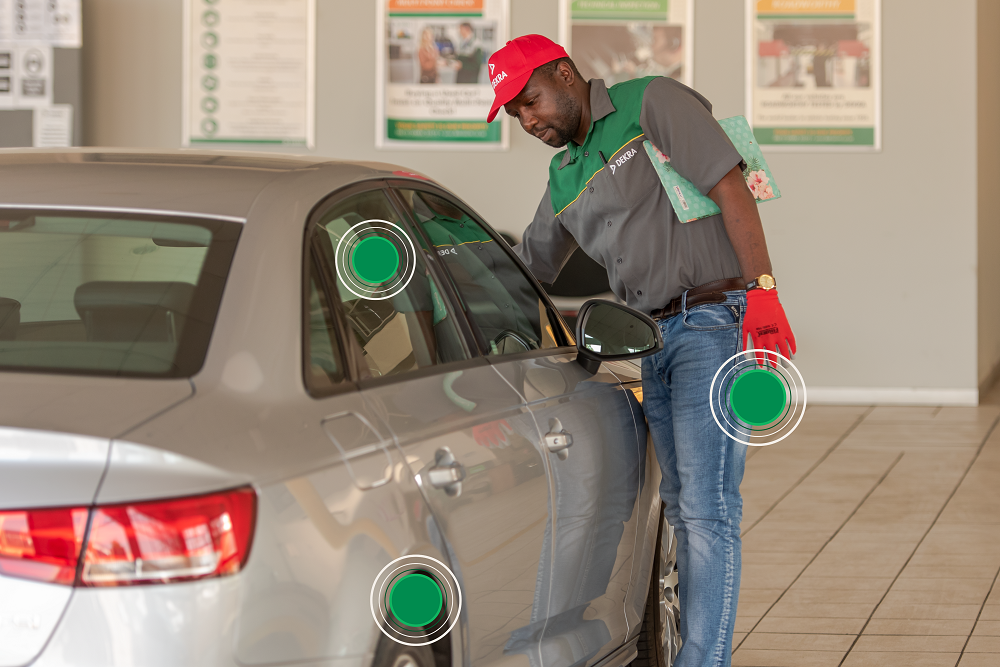 Is Your Vehicle Roadworthy?
Car safety is something all drivers should be aware of, and performing roadworthy inspections is necessary to ensure that your car is safe to drive.
There are a few things you can check yourself to make sure that your vehicle is roadworthy. But ultimately, booking your car for a DEKRA Roadworthy Vehicle Inspection is the most surefire way to ensure compliance and that everything is in working order. This inspection will make you aware of any faults that need to be attended to. If you haven't taken your vehicle for this important inspection yet, you may want to book one at your earliest convenience.
How to check if your vehicle is roadworthy
If you're not sure if your vehicle is roadworthy, there are a few things you can look out for:
Check the fluids
The first thing you should do is check the engine oil level and quality. If the oil is low, or if it looks dirty, it needs to be changed. You should also check all the fluids in your car, including the coolant, power steering fluid, and brake fluid levels. Make sure you have enough oil in your vehicle and that it's the right type of oil for your car.
Tires: condition/tread and pressure
Another thing to check is the condition of your tires. If they're bald or have low tread depth, they need to be replaced. When you bring your car in for a DEKRA Roadworthy Vehicle Inspection, the examiner will check a variety of things to ensure it is roadworthy. They will check the hoses, brakes, and tires among other things. The condition of your tires is important both for safety and legal reasons. Tires with insufficient tread can cause hydroplaning, which can lead to an accident. Additionally, bald or underinflated tires are illegal.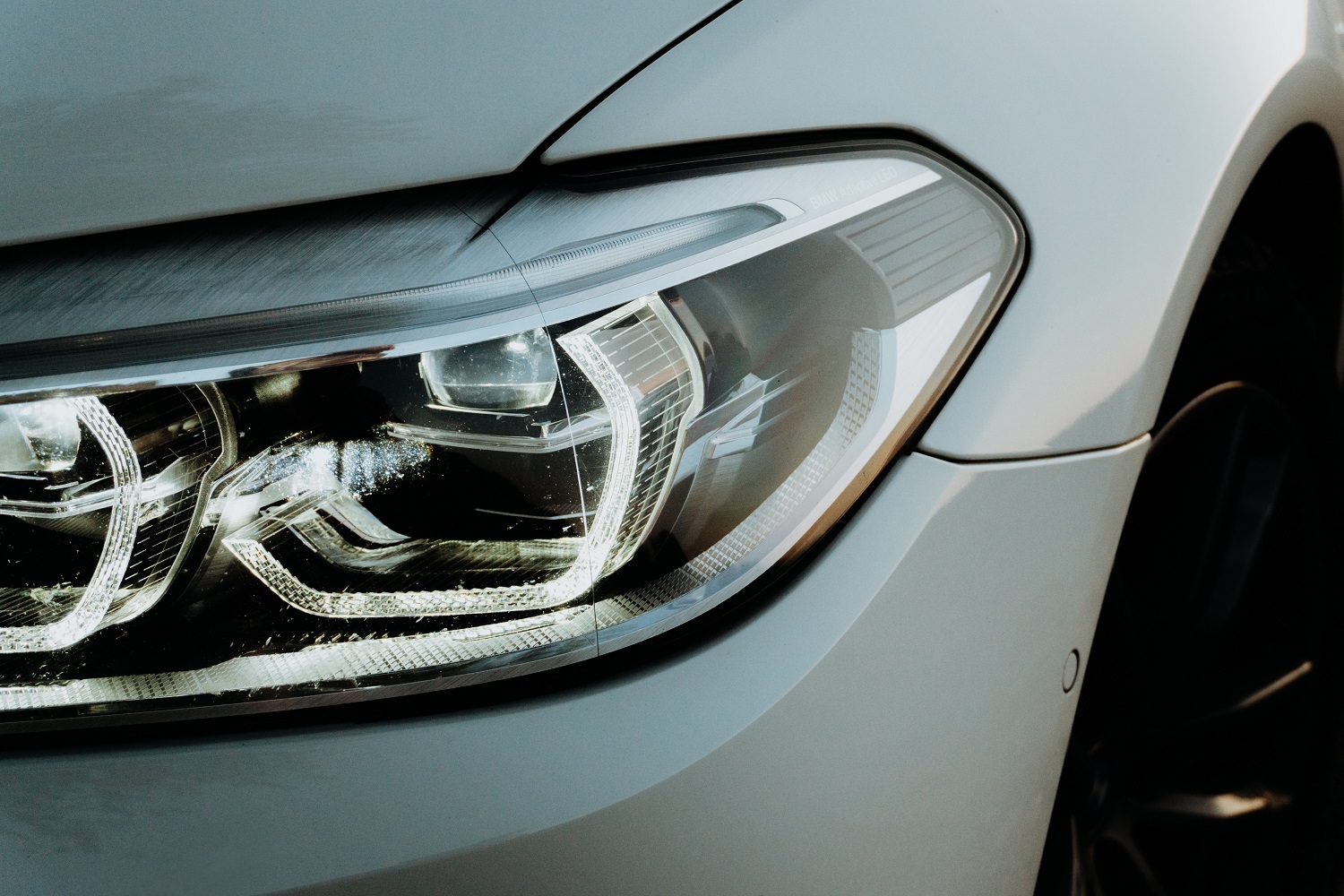 Lights: headlights, taillights, turn signals, brake lights, hazard lights
As a driver, you are responsible for making sure that your vehicle is roadworthy before getting behind the wheel. This means ensuring that all the lights are working properly. The headlights allow you to see in the dark and taillights help other drivers see your car from behind. Turn signals let fellow road users know when you're about to turn, brake lights indicate when you're slowing down or stopping, and hazard lights should be used whenever there's danger or irregular behavior ahead.
Check the brakes
You should check that your brakes are in good condition before hitting the road. By ensuring your brakes are in proper working condition, you can help ensure a smooth (and safe) ride for yourself and others road users.
Vehicle identification
This is most important for people buying used vehicles. The engine VIN number must match the one on the registration document. There must be no tampering with the vehicle's identifiers. If the engine has been changed, all the associated documents should be in place, including a police clearance and data dotting.
Vehicle interior
The speedometer and the odometer should be in working condition, and all seatbelts must be operational.
Windscreens and windows
There should be no cracks on the windscreen. All windows designed to open and close should be operational. Windscreen wipers should be in good order and operational.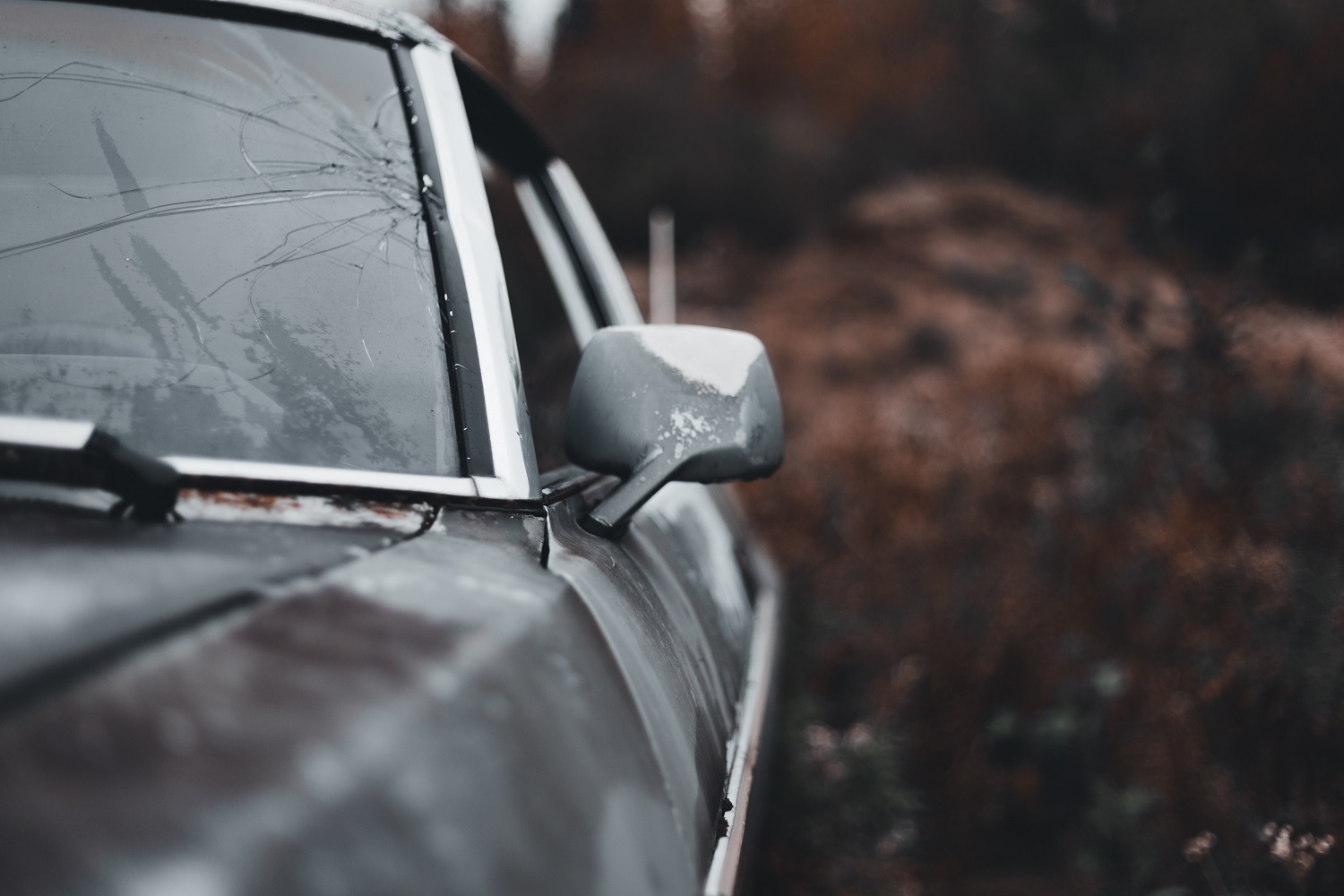 Leave it to the experts, book a DEKRA Roadworthy Inspection
Are you still not sure about the roadworthiness of your vehicle? Leave it to the experts! Driving a roadworthy vehicle is a legal requirement in South Africa. Taxis, buses, and trucks are required to present a valid roadworthy certificate annually when they renew their licenses. When cars change ownership, a roadworthy certificate is required for the car to be registered under the new owner's name.
DEKRA is a leading supplier of roadworthy tests in South Africa, and with human life being so precious, a DEKRA roadworthy test and certificate will ensure better quality vehicles on South Africa's roads.
For detailed vehicle roadworthy checks, caravan roadworthy checks, motorcycle roadworthy checks, and trailer roadworthy checks, find and contact your nearest DEKRA branch.