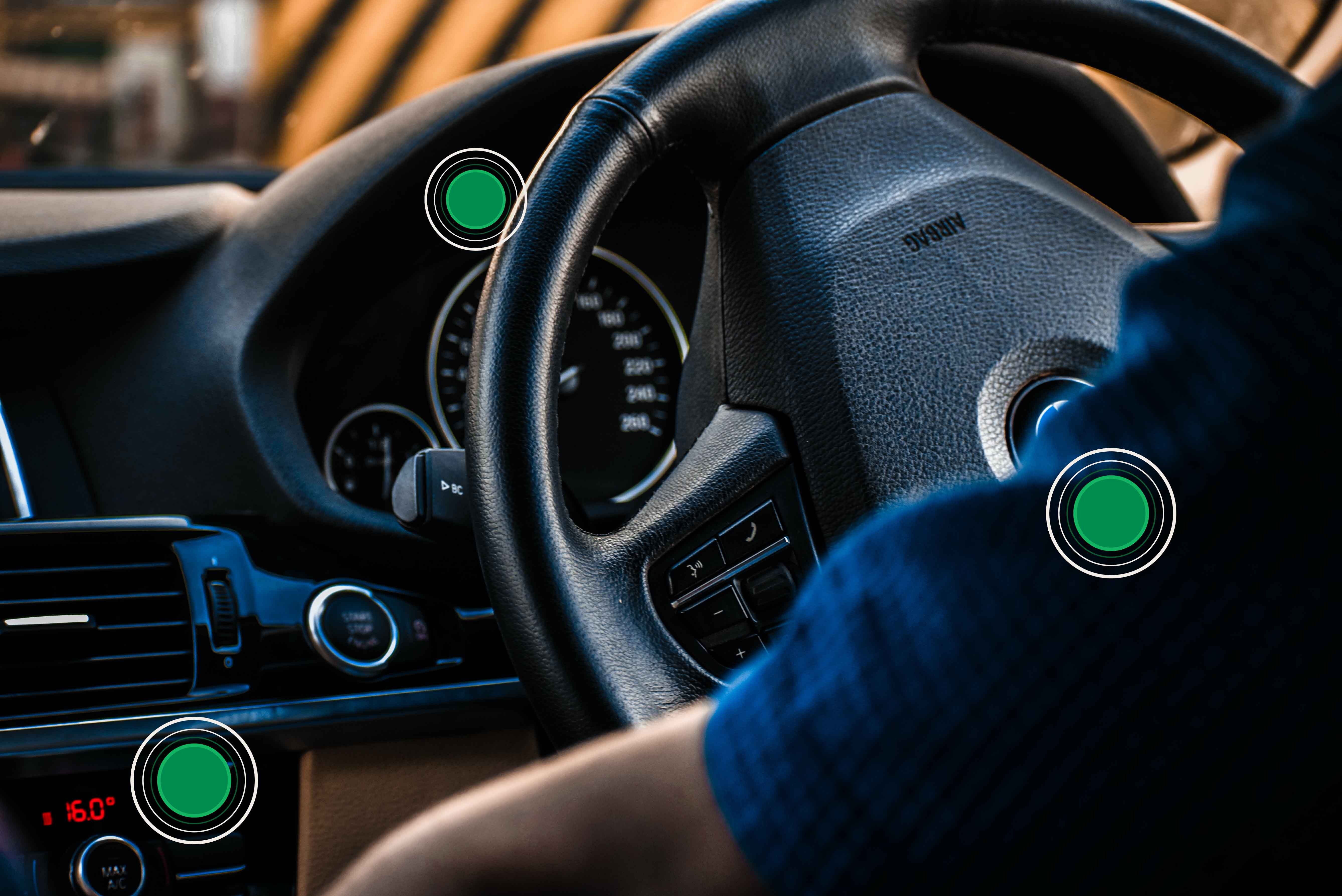 An Overview of DEKRA's Main Services
DEKRA is a leading independent service provider for the automotive industry that carries out vehicle inspections and roadworthiness tests.
In this article, we'll take a look at the five main services DEKRA offers.
Safety Checks
The DEKRA Safety Check covers twenty-one (21) key parts of your vehicle and is most popular with people who are embarking on a long trip or those who drive more than 150km a day. This check is also useful for anyone who wants to spend less on maintenance and save money in the process. If you're planning a vacation or regularly drive long distances, then we suggest visiting DEKRA for a fast and affordable vehicle Safety Check.
Safety is the most important reason to have your car regularly inspected, and a vehicle defect found during a DEKRA Safety Check is the best way to ensure a problem-free time on the road. Ensure your peace of mind by knowing that you won't have roadside breakdowns, which will cost you time and money. Safety inspections are crucial because most car manufacturer service plans don't include checking upon key safety items.
Visit a DEKRA branch near you for a quick and affordable vehicle Safety Check.
Roadworthy Inspections
Quality Roadworthy Certificates in South Africa are not just a necessity, but a legal requirement. Driving a vehicle without a proper certificate is unlawful and makes the driver liable for any accidents. The DEKRA Roadworthy Inspection ensures that the vehicle is in good condition to drive on the roads, and it checks for any faults that need to be repaired. If you haven't booked your car in for this compulsory inspection, you might need to make an appointment as soon as possible. Find your nearest DEKRA branch and ensure that your vehicle is safe to drive.
When you bring your car in for a Roadworthy Inspection, the mechanic will check things like your muffler, tires, and even your suspension. If everything's up to safety standards, you can rest assured that your car is safe to drive. It's important to note that passing a Roadworthy Inspection does not indicate whether or not your vehicle has been in an accident.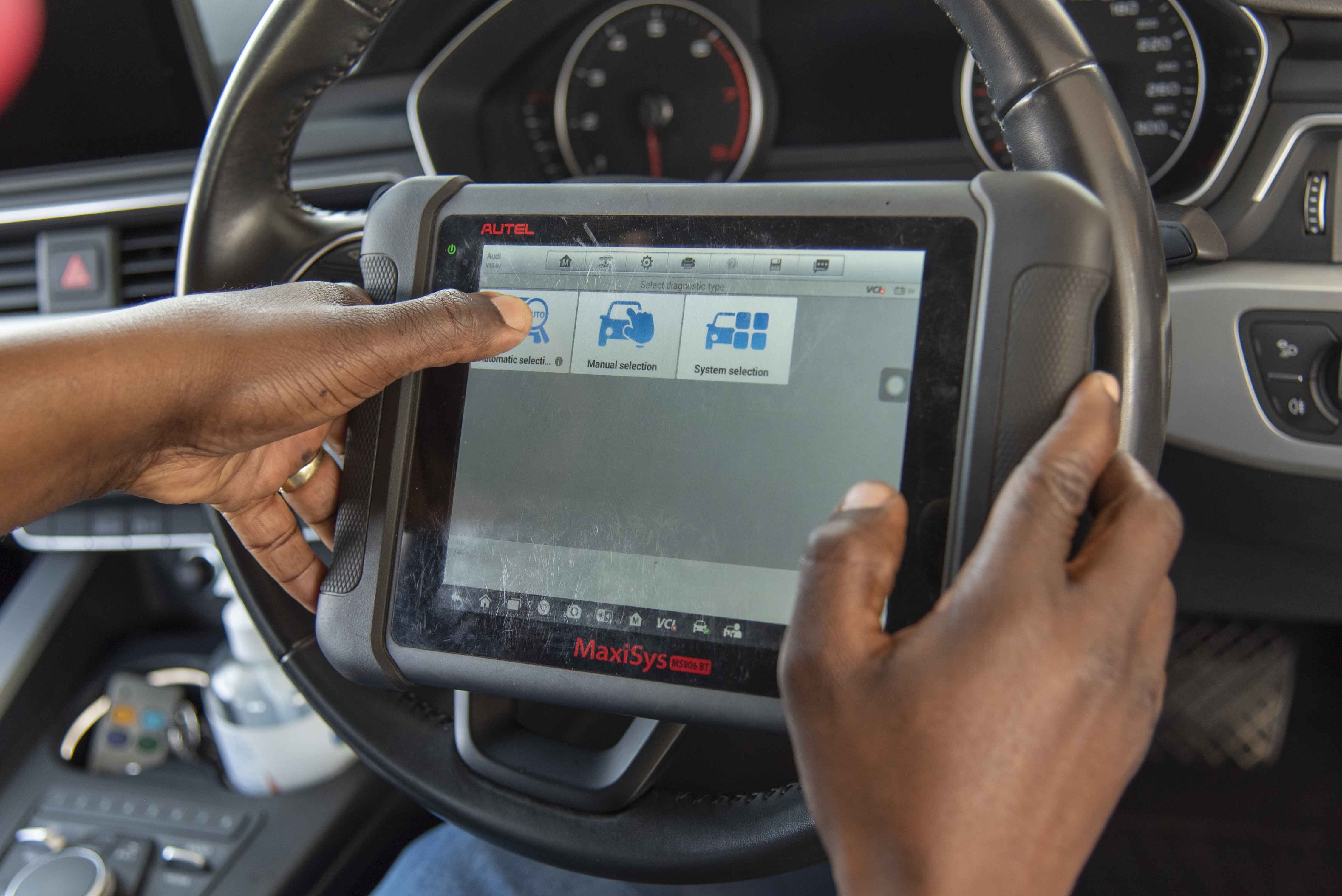 Multi-Point Check
A car buyer/seller must take advantage of the DEKRA Multi-Point Check. With this comprehensive inspection, both parties can sell their vehicle without any worries or doubts about its condition. The car buyer has peace of mind knowing that it has been inspected by DEKRA and the seller can sell their vehicle with confidence knowing the buyer will have peace of mind.
The DEKRA Multi-Point Check covers over thirty-five (35) key areas of a vehicle and is done by a qualified technician. The inspection checks everything, so you don't have to worry about overlooking parts or areas that might need attention. For a detailed multi-point vehicle inspection, contact your nearest branch.
Condition Report
DEKRA Condition Report provide an unbiased, comprehensive, digitalised, and image-rich overview of a vehicle's technical health. This report contains impartial information about the vehicle's condition because it was prepared by an expert who does not have a bias toward the seller or prejudice against the buyer.
The DEKRA Condition Report is a powerful tool when buying or selling a car. The condition report helps you accurately assess the condition of a vehicle, which is important for pricing and insurance. The vehicle condition report can also give you insight into potential hidden problems and how they may affect you. Are you buying or selling a car? Book an inspection at DEKRA today.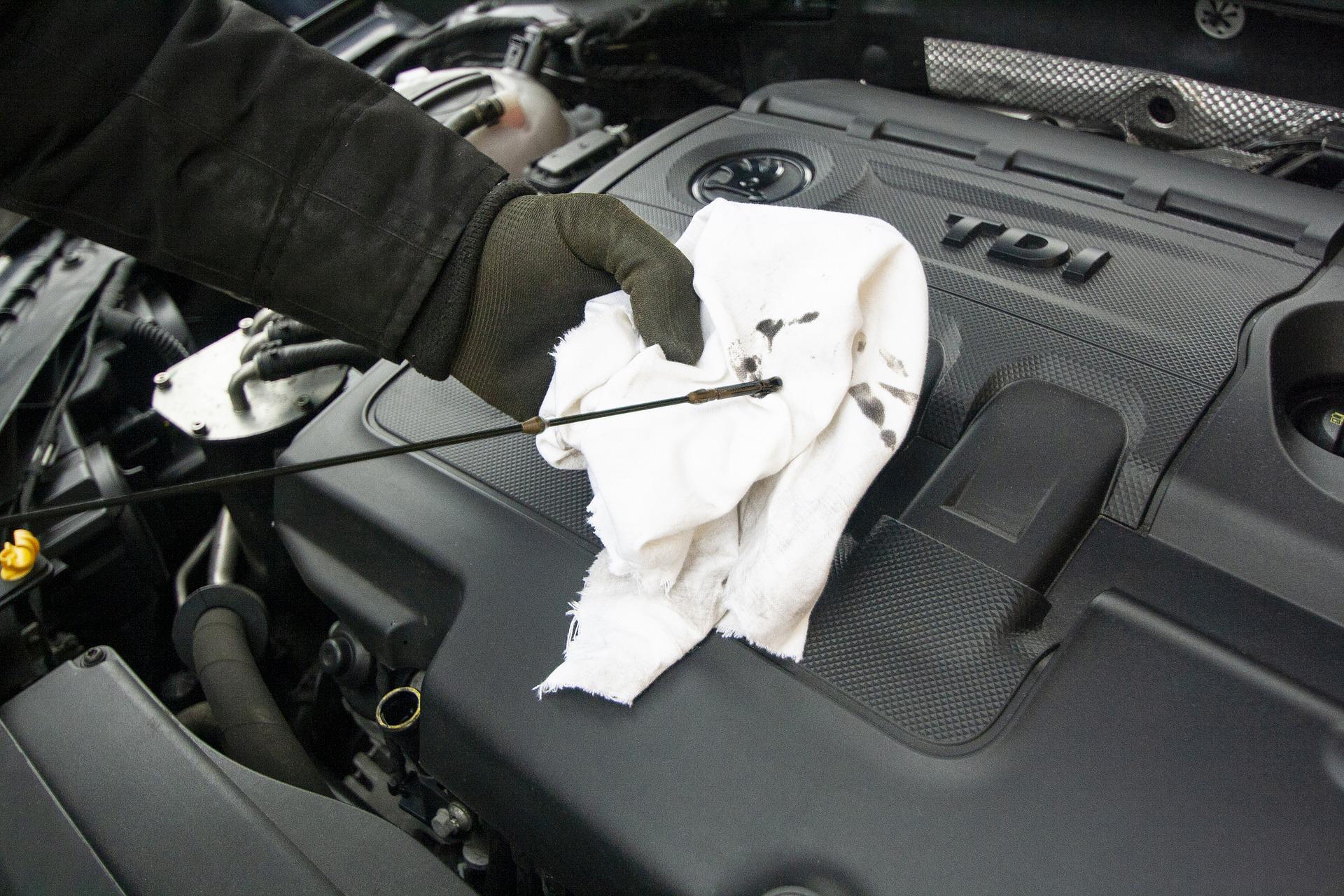 Technical Inspection
The Technical Inspection is a premium vehicle inspection product offered by DEKRA. The inspection is only done by a DEKRA technician with over 10 years experience, providing the reader with high-quality, detailed and easy-to-understand information regarding the technical and mechanical condition of the vehicle.
The DEKRA Technical Inspection can help identify potential problems before they become serious. If you're uncertain about a vehicle's mechanical or technical status, a DEKRA Technical Inspection can provide valuable information to help you make informed decisions. DEKRA requires a booking for all technical inspections. Find a DEKRA branch near you to book a technical inspection.
DEKRA is the leading supplier of Roadworthy Tests in South Africa, and with human lives so precious, DEKRA services ensure better quality vehicles on South African roads. Book a vehicle check today!