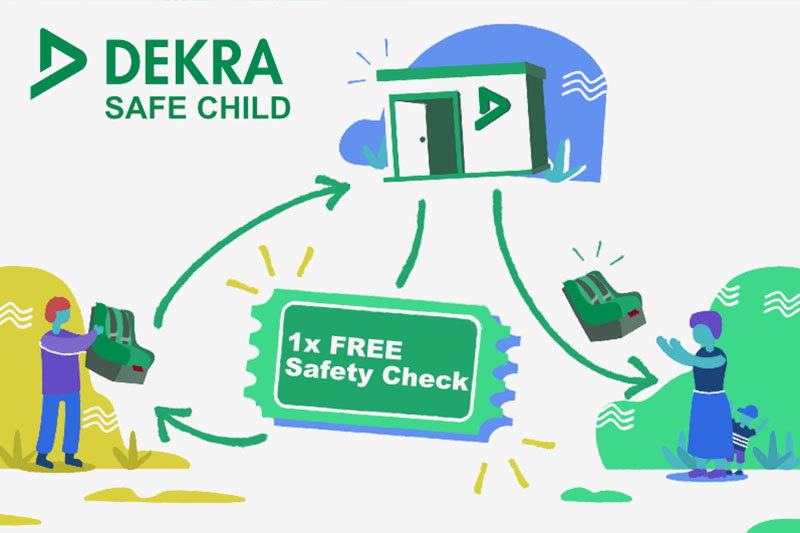 DEKRA Safe Child Gives Back to the Community
One small action can sometimes have a big impact, and this is especially true when it comes to what you can do to give back to your community. Here at DEKRA, we firmly support this belief and have done so since the inception of DEKRA Safe Child in 2019. Through this program, we encourage South Africans to take the small action of donating their unused car seats so that DEKRA can redistribute them to families who are not in a position to afford one.
The message behind Madiba Day 2022
On 18 July, we celebrate Madiba Day by using 67 minutes of our time to give back to our communities. Global Citizen describes these minutes as an 'appreciation of the 67 years that Nelson Mandela spent fighting for justice, equality, and human rights for all'.
The theme for 2022's Madiba Day is, 'Do what you can, with what you have, where you have it'. Through the DEKRA Safe Child program, you can do exactly that.
DEKRA Safe Child
DEKRA Safe Child, in partnership with Wheel Well, came into being in 2019 when DEKRA, the country's foremost vehicle inspection and roadworthy company, decided to support the United Nations' Global Road Safety Week. As a vocal advocate for road safety, DEKRA believes in giving back to the country, and keeping South Africa's children safe on the roads seems like the ideal way to do it.
What is the purpose of DEKRA Safe Child?
This inspiring project aims to rehome unused car seats to families who cannot afford to buy new ones. To make this possible, DEKRA needs the public's support through donations of any car seats they no longer want or need or consider unusable.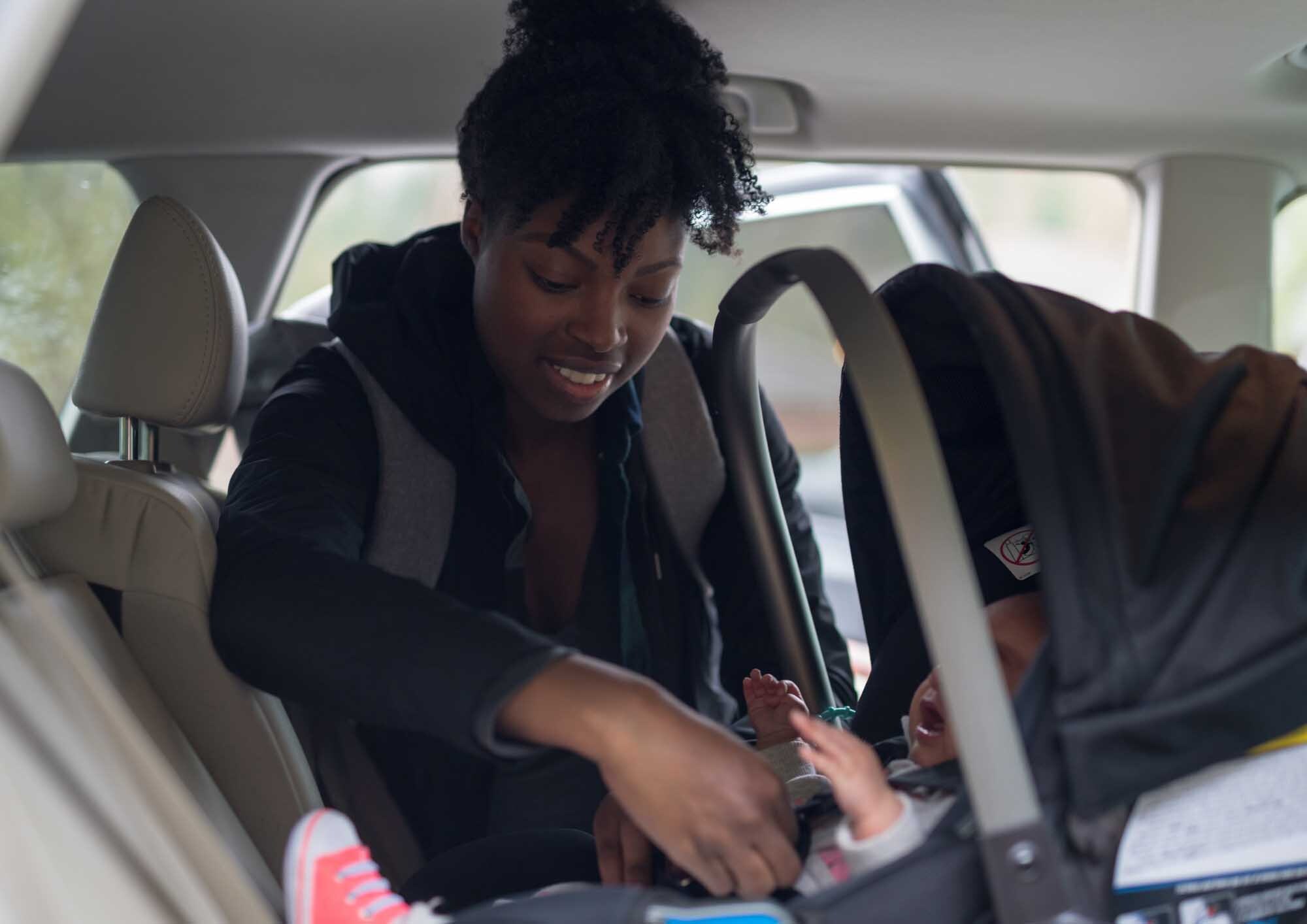 Road traffic deaths affect over 186 300 children under the age of 18 each year, with rates in underdeveloped nations being three times greater than in wealthy nations. In a recent assessment headlined, "The world's safest and most dangerous roads," Zutobi.com, an online platform for driver education in high-income countries, ranked South Africa 56th out of 56 nations.
DEKRA Safe Child aims to help fight the staggering number of children affected by road accidents. It is one of the many ways in which DEKRA gives back to the community, not only on Mandela Day, but also throughout the year.
Garth Johnson, DEKRA CEO, said the following about this worthy project: "Through DEKRA Safe Child, we invite members of the public to donate previously owned child car seats that they no longer need or are in an usable condition at any one of our 49 vehicle inspection and roadworthy branches countrywide, in exchange for a free vehicle safety check. DEKRA will ensure that the seats reach those who cannot afford the price of a new one. The locations and contact details of our branches can be found here on our website."
If you want to give back to your community but you're not quite sure how, this is an excellent and impactful way to do it. DEKRA, with Wheel Well's assistance, will ensure that all car seats are clean and in working order before redistributing them to lower-income families. When you drop off your car seat at one of our branches, we'll give your vehicle a free safety check to show our appreciation.
Quick tips on how to ensure a child's safety while driving
Child restraints

Seeing a child move around freely in a vehicle always gives us knots in our stomachs because we know how dangerous it can be. Going through the process of strapping in your young passenger is a great teaching moment when it comes to them learning about safety and responsibility, and it will give you peace of mind as you travel from point A to point B.

Child safety locks

All vehicles are equipped with child safety locks and it's one of the first things you should check before heading to your destination. Children are curious by nature and want to touch and poke everything, which might accidentally open windows or doors.

Secure loose items

Securing loose items will keep you and your child safe. Kids like throwing things on top of grabbing them, which might distract you while you're driving. Place anything you won't need on the trip either in the boot or out of reach.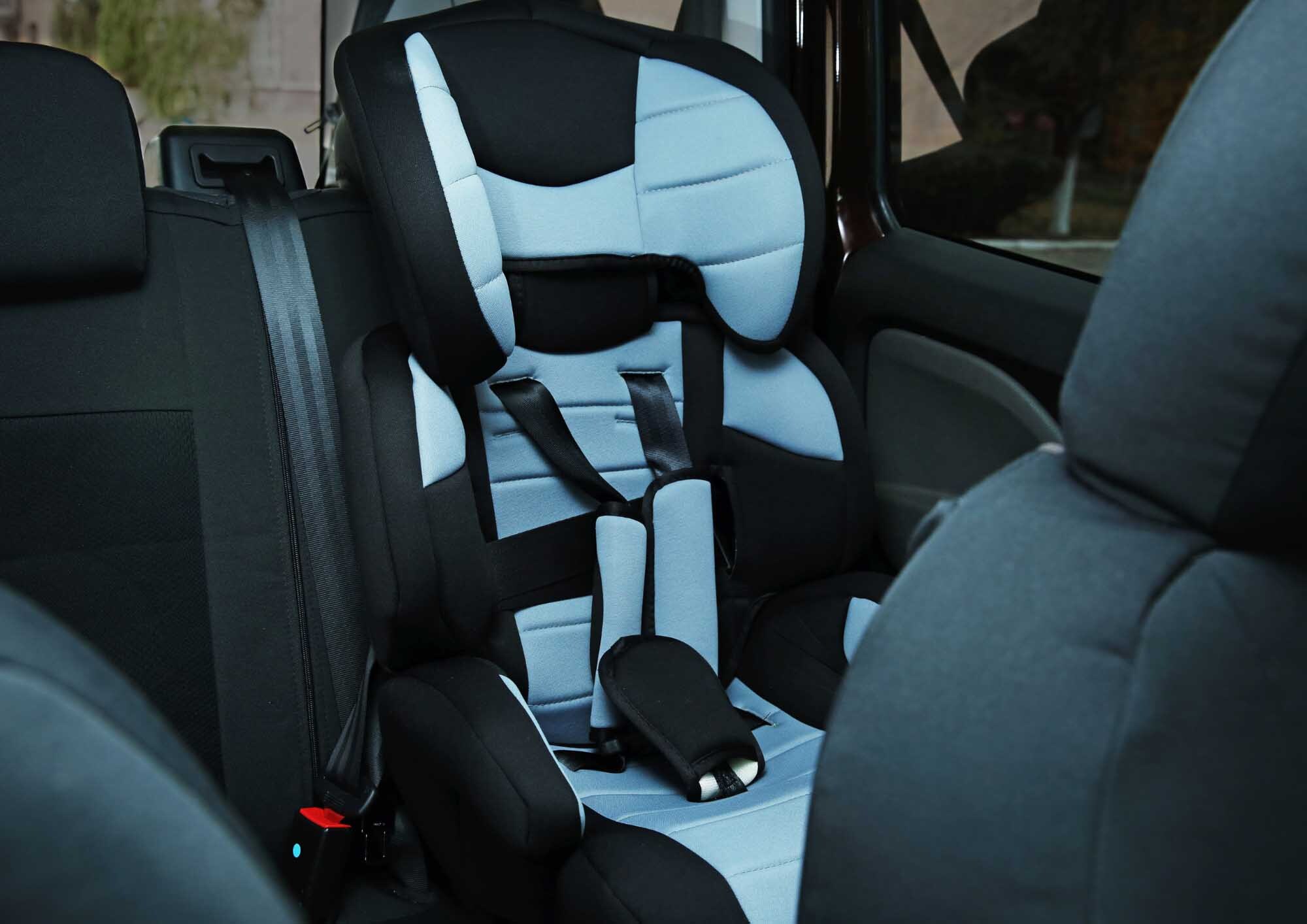 Bonus: How to keep the little ones entertained on a trip
Strap a tablet to the back of the front-seat headrest. Putting on their favourite show is a surefire way to keep them occupied and happy while you focus on driving.
If your child is old enough to navigate a phone or a laptop, giving them some screen time on the way somewhere to play a game they like will go down well. If you have educational games downloaded for them, it's a definite bonus.
Audiobooks and the songs they like listening to will go a long way in keeping the kids entertained. Yes, you might have had your fill of Cocomelon and the always-popular Baby Shark, but if that's what it takes to keep the peace while on the road, songs or stories on repeat will be worth it.
Another tried and tested method is the toy bag. Pack your child's favourite things into a bag that is within easy reach. Considering their short attention span, if you hand them toys one by one, you might just be able to keep them happy and occupied until you reach your destination.
Now that you know more about the DEKRA Safe Child initiative, it's time to act. Use your Mandela Day time to donate your unused car seat and help another family keep their children safe. You can drop it off at your closest DEKRA branch or get in touch with us here.
If you are a parent in need of a car seat for your child, we would like to encourage you to reach out to us for assistance. The DEKRA Safe Child program is here to help, all it takes is a call or a message. Click/tap here to get in touch with us.