Find Your Closest DEKRA Branch
DEKRA is an internationally recognised brand name in vehicle safety and certification and provides a comprehensive range of services to individuals and companies across the globe. In South Africa, DEKRA has branches across the country that provide a wide range of services to individuals and businesses alike. Let's take a look at the DEKRA branches located across South Africa.
Eastern Cape
DEKRA is your best bet for vehicle checks so that you can enjoy some of the world's best beaches and 800km of unspoilt coastlines without any worries. We are here to make sure that your car is safe and well looked after. Find your closest DEKRA branch in the Eastern Cape by clicking or tapping here.
You can find DEKRA in these locations:
Free State
Hit this tranquil province filled with windmills feeling confident in the performance of your vehicle. Driving is a lot more enjoyable in a well-maintained car, which makes investing in regular vehicle inspections to check the health of your car vital. If you live in the Free State, book a Vehicle Inspection in these locations: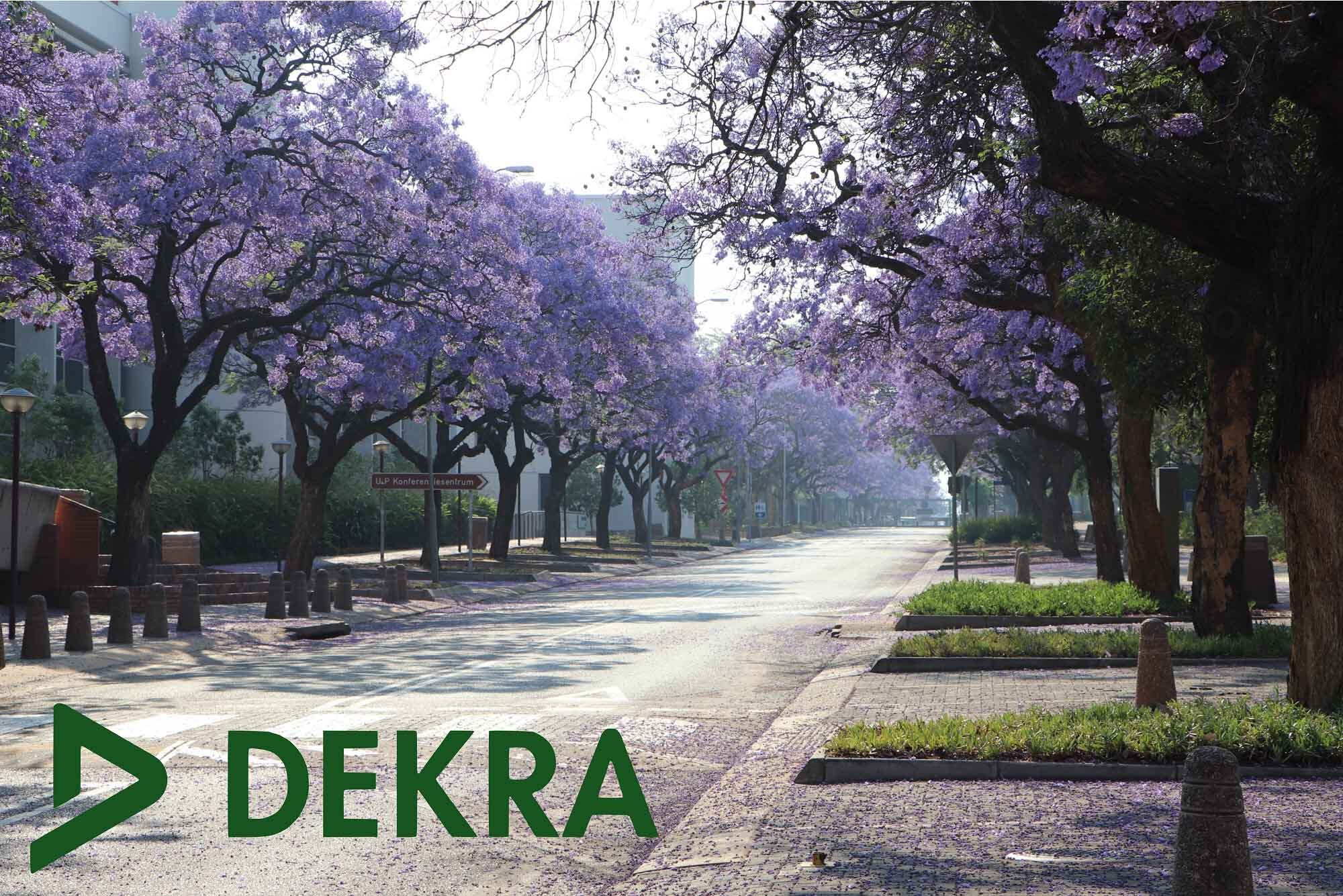 Gauteng
Are you looking to sell a vehicle in Gauteng? Get an in-depth DEKRA Report that will verify what condition the vehicle is in and also build trust with potential buyers. This report can also help potential buyers feel more at ease. Not only is it useful to sellers, but DEKRA reports can help put a buyer's mind at ease when purchasing a vehicle as well.
Find DEKRA branches in Gauteng:
KwaZulu-Natal
Are you looking for a DEKRA branch in KwaZulu-Natal instead? Did you know that DEKRA is the global benchmark for inspection and certification services? DEKRA sets the standard for inspection, certification, and testing services worldwide. We have a strong presence in many countries across the world, and our global footprint enables us to offer local and regional expertise, as well as solutions on a global level.
Are you looking for a DEKRA branch in KwaZulu-Natal? You can find them in these locations:
Limpopo
Many factors can impact your car's performance, for example, the age of your vehicle and the types of roads you drive on. This makes it important for you to know that your car is in safe conditions, not only for yourself but for other road users as well. That is why it's important to ensure that your vehicle is roadworthy with a DEKRA Roadworthy Inspection.
Find a DEKRA branch in Limpopo:
Mpumalanga
If you are looking for the DEKRA branch in Mpumalanga, then you are in the right place. DEKRA has branches all over South Africa and Mpumalanga is no exception.
Visit the Mpumalanga branch:
North West
Are you looking for a DEKRA branch in the North West ? It can be a tough task to find the best and most reputed place to have your vehicle inspected in the North West.
Here's where you can find the North West branch.
Northern Cape
Like the other branches, the DEKRA Northern Cape locations provide comprehensive vehicle inspection services. With our expertly trained and certified technicians, we offer our clients the best diagnostic and repair services. We have the latest equipment and a large team of well-trained technicians who offer you the most cost-effective solutions for your vehicle inspection needs.
Get in touch with a DEKRA branch closest to you in the Northern Cape: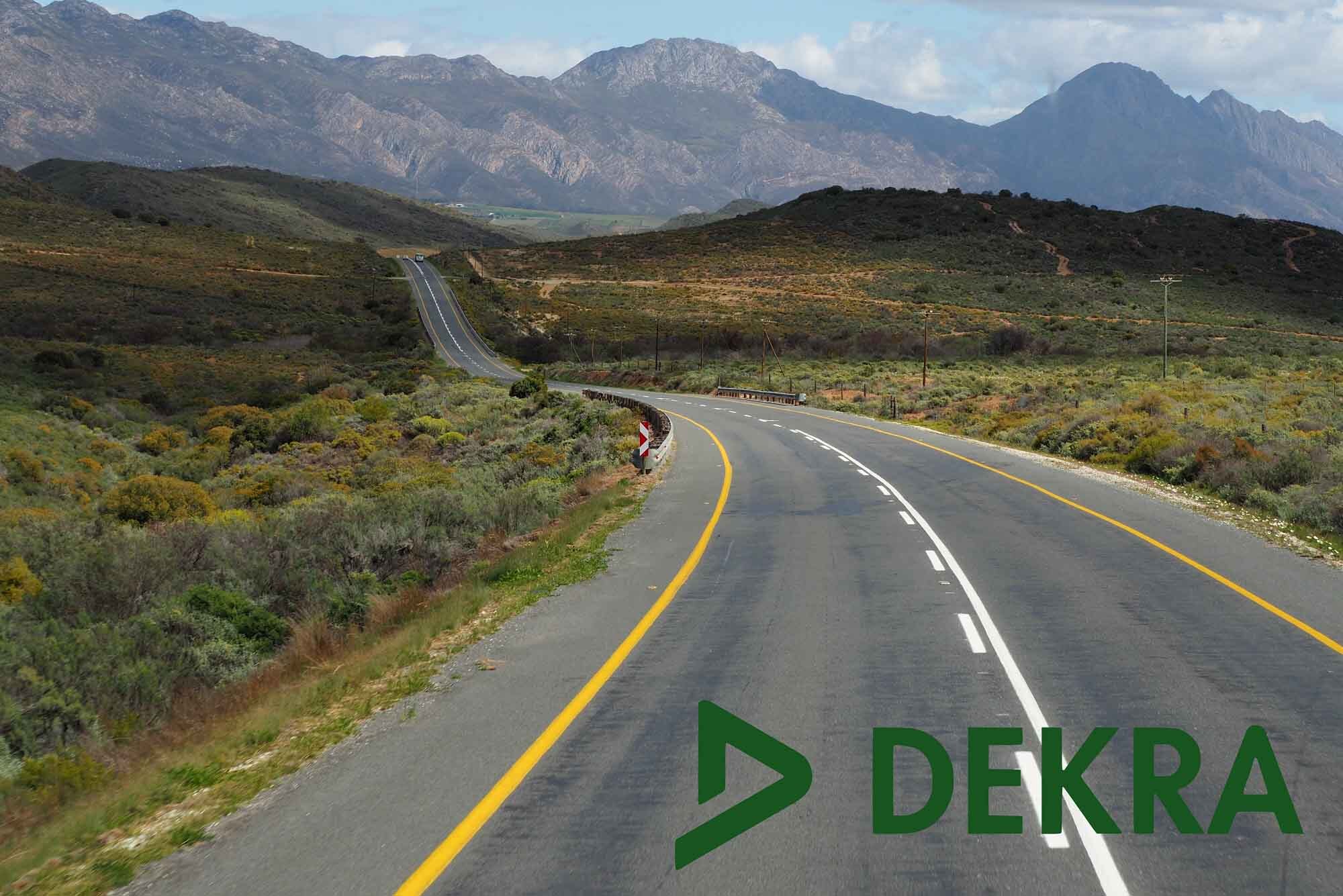 Western Cape
DEKRA is a leading provider of technical services. We provide a wide range of products and services to automotive manufacturers, suppliers, and associated services suppliers, as well as inspection and certification services to the public.
Find a DEKRA branch in the Western Cape.
Here's an overview of the services you can expect at a DEKRA branch:
DEKRA branches provide the necessary technical support and assistance to make your car safer. Visit a DEKRA branch near you today!